Timber Treatment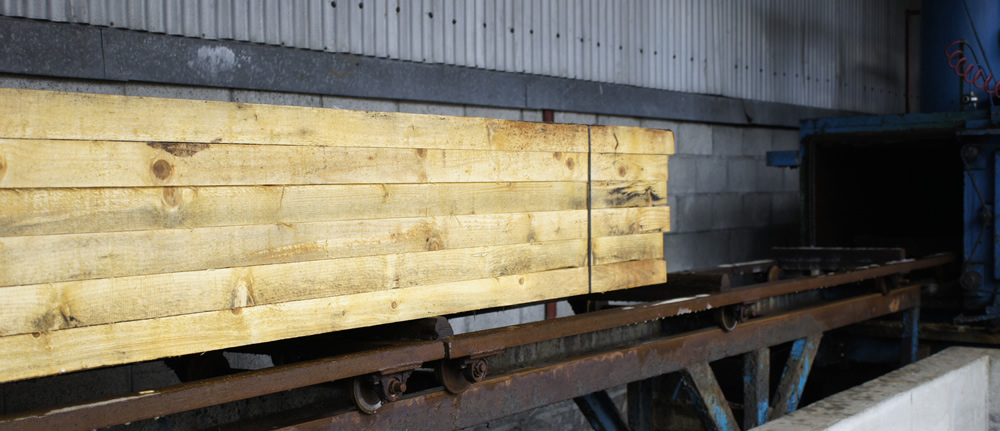 The Treatment plant is a double vacuum low pressure treatment plant and is based on an environmentally sustainable treatment solution e415i. Timbers life span can be increased by 25 years. The Treatment is clear with a hint of yellow and can be painted over.
It is typically used in the erection of timber frame houses roofs and trusses for farm buildings.
Products
Skirting
Skirting is available in a range of timbers and designs.
Ecco Sheet
This is an environmentally sustainable alternative to plywood made by recycling waste plastics.