Timber Treatment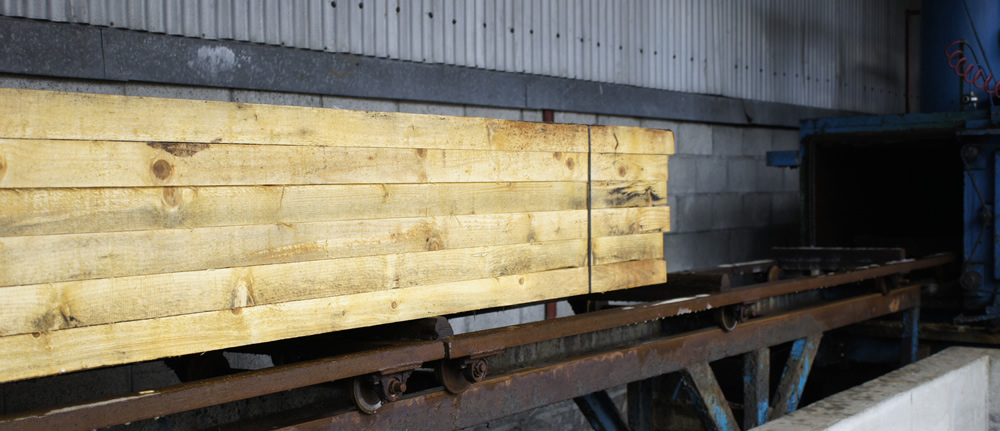 The Treatment plant is a double vacuum low pressure treatment plant and is based on an environmentally sustainable treatment solution e415i. Timbers life span can be increased by 25 years. The Treatment is clear with a hint of yellow and can be painted over.
It is typically used in the erection of timber frame houses roofs and trusses for farm buildings.
Products
Wisaform
Wisaform is a high performance hybrid formwork panel. Used for special projects.
MDF
Medium Density Fibreboard commonly known as MDF is produced using superior wood refining technology …