Machining Service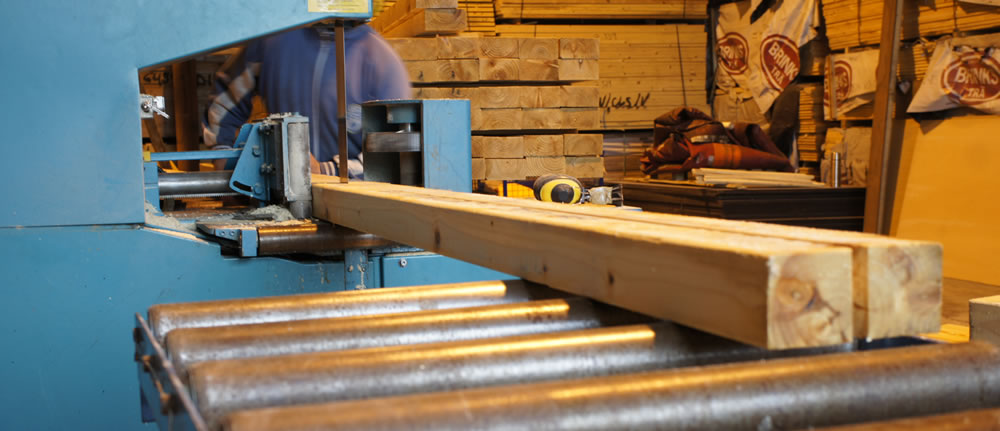 We have our own bandsaw on site and can cut timber to any requirement. We also have a joiner whom we have a very close relationship with who can machine hardwood or softwood to any bespoke requirement e.g. skirting, architraves window board or just plained sections for beams.
Products
Trailer Board - Keruing
Available in White Deal, Douglas Fir & Keruing.
Tricoya
Medite Tricoya Extreme Durable MDF This product is expected to revolutionise the construction indust…